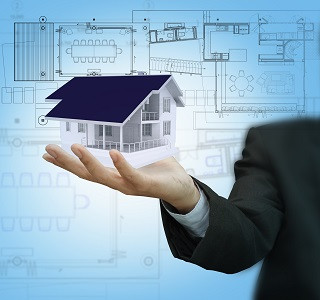 Deductibility of Rental Property Repairs
Just did some repairs on your rental property and are unsure about the deductibility of the expenses incurred? Read...
Know what you need to know, when you need to know it.
At Fortiz Accountants & Bookkeepers we invest significant time in understanding the changing landscape of financial compliance to ensure we can provide our clients with up-to-date advice that suits their circumstances. We believe in sharing our knowledge and hope the following articles are useful in your financial compliance and planning.
If we can assist further, and apply our knowledge to your situation, please get in touch.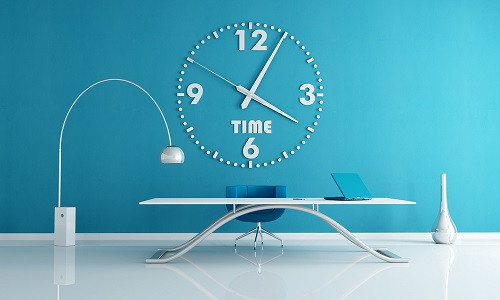 Group Certificates, Payment Summaries & Income Statements
The way we get our annual payment summary is changing! Unless you are living under a rock, employers have not issued 'Group...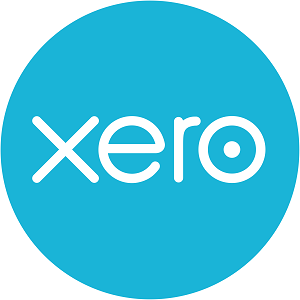 7 Common Xero Set-Up Errors
Xero was founded in a Wellington studio apartment by Rod Drury and his personal accountant when they...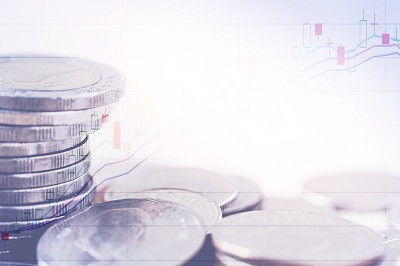 School Building Fund Levy
Tax season is almost upon us! At this time of the year, we often field questions about deductibility of various expenses and...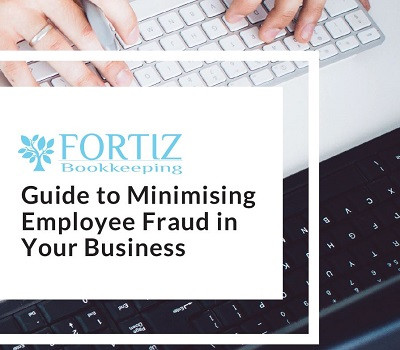 Segregation of Duties
In a large business, it is typical to have a n accounting department which provides timely and accurate financial reports,...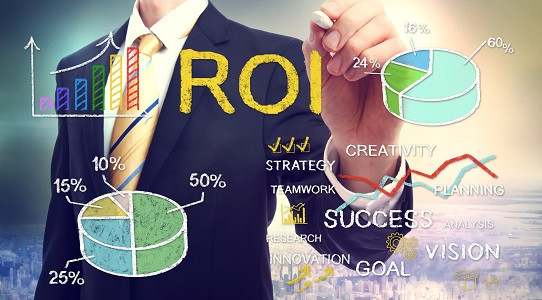 Changing from Sole Trader to Company Structure
It's a common choice for a newbie business owner to operate using a sole trader structure, simply because it's fast, easy and...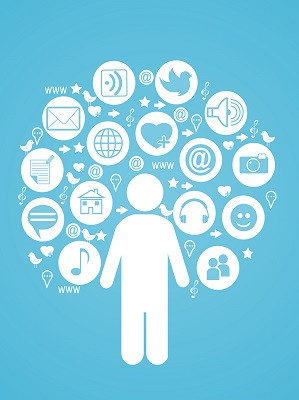 What You Need to Know about Single Touch Payroll
Single Touch Payroll (STP) requires businesses to report payments, such as, salaries and wages, pay as you go...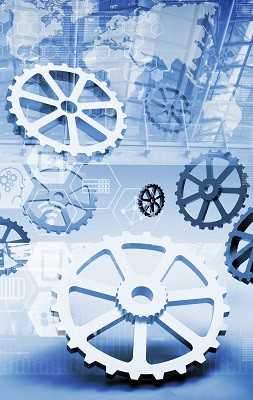 Major Killer of Businesses: Lack of Basic Knowledge about Finances
Have a great idea for a new business start-up? Or just commenced your start-up business? Here are some wise words to ponder...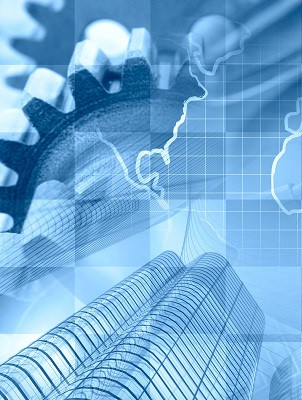 7 Bookkeeping Mistakes Businesses Should Avoid
It may be daunting as a small business owner, looking forward and not knowing what the future can bring. Many new businesses...
---