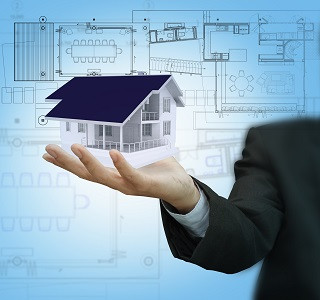 Deductibility of Rental Property Repairs
Just did some repairs on your rental property and are unsure about the deductibility of the expenses incurred? Read...
Know what you need to know, when you need to know it.
At Fortiz Accountants & Bookkeepers we invest significant time in understanding the changing landscape of financial compliance to ensure we can provide our clients with up-to-date advice that suits their circumstances. We believe in sharing our knowledge and hope the following articles are useful in your financial compliance and planning.
If we can assist further, and apply our knowledge to your situation, please get in touch.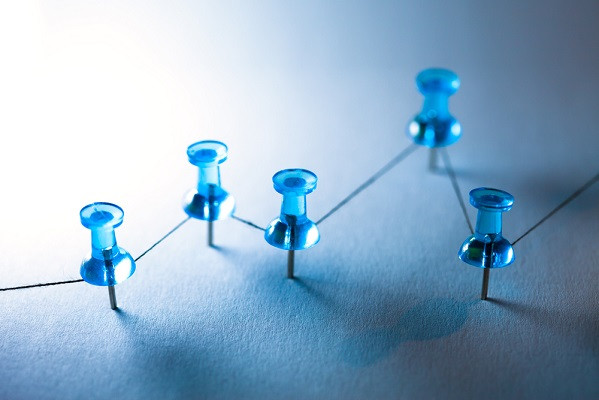 Make Your Money Work for You
Are you a business owner who is always struggling to make ends meet? Are you wondering why your sales turnover is high but as...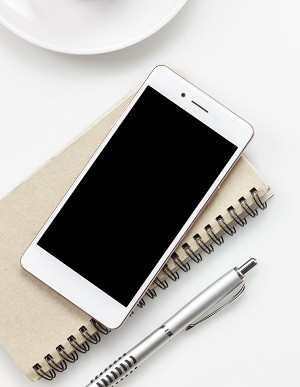 Claiming mobile phone, internet and home phone expenses
Using your own phone or internet for work purposes is deductible if you have paid for these costs (i.e. they are not...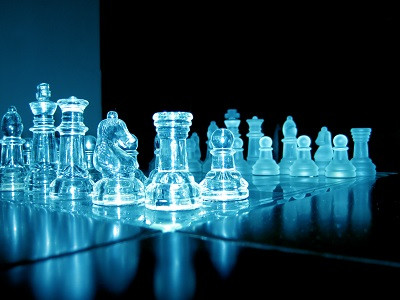 Starting A Business? The Most Important Thing You Must Do Before You Quit Your Day Job
When considering whether to leave your day job and start a new business, there are many factors to consider. Besides the usual...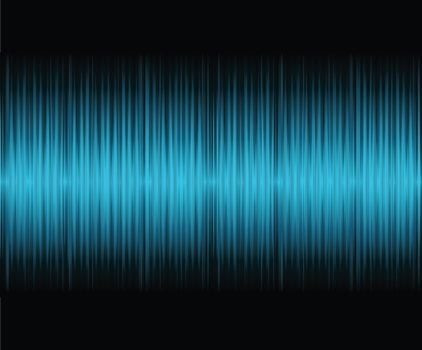 Are You a Resident or Non-Resident for Australian Tax Purposes? Don't Get Caught Out!
In order to know your tax responsibilities in Australia, you have to know whether you are considered a resident or non-resident...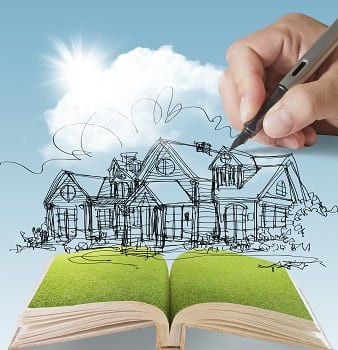 What To Do Now That You Have Just Migrated to Australia
Are you a new migrant to Australia? Welcome! Here is a list of important things to do and consider now that you've arrived in...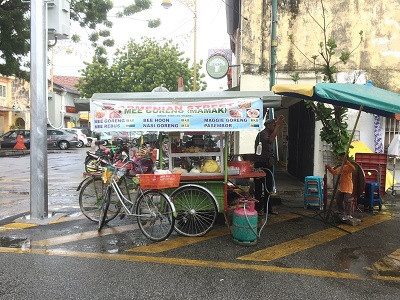 Australia & Malaysia Agree to Share Financial Data to Fight Tax Evasion
From time to time, Fortiz Accountants receive calls and emails from concerned Malaysians living in Melbourne and Malaysians...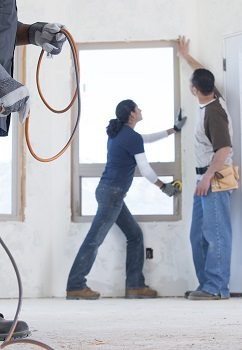 Can I Claim Deductions for Repair Expenses Incurred on a Property that was my Home?
A question that our firm is frequently asked is, 'I am about to move out of my home and plan to do some repair works on...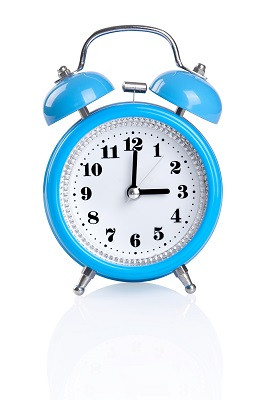 Benefits of Lodging Your Business Activity Statements (BAS) with a Registered BAS Agent
If you are running a small business and you've registered for an ABN (Australian Business Number) and for GST, then you might...
---