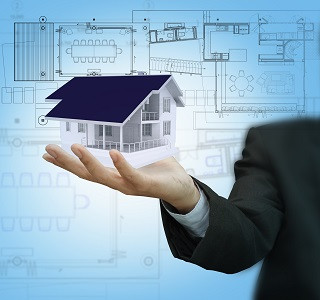 Deductibility of Rental Property Repairs
Just did some repairs on your rental property and are unsure about the deductibility of the expenses incurred? Read...
Know what you need to know, when you need to know it.
At Fortiz Accountants & Bookkeepers we invest significant time in understanding the changing landscape of financial compliance to ensure we can provide our clients with up-to-date advice that suits their circumstances. We believe in sharing our knowledge and hope the following articles are useful in your financial compliance and planning.
If we can assist further, and apply our knowledge to your situation, please get in touch.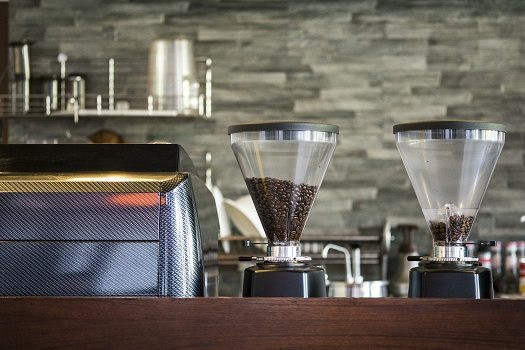 Challenges of Running a Food & Beverage Business
Do you run a busy cafe or restaurant? Or perhaps contemplating starting an F&B business or purchasing an existing one? An...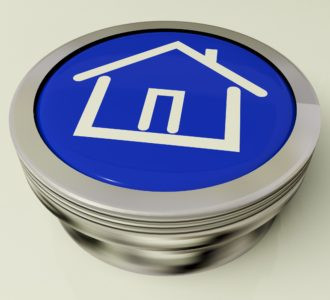 Newly Introduced Taxes & Surcharges on Properties Owned by Foreigners
The Melbourne & Sydney property markets have been booming for some time now. In a bid to address the lack of housing supply...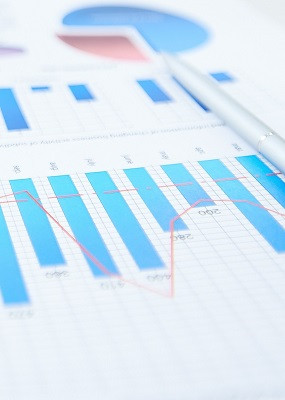 Dividend Deductions
Possible Deductions Interest and borrowing costs on loans where the borrowed funds are used to buy shares. Ongoing management...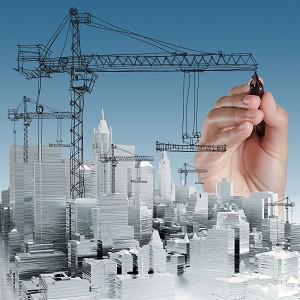 Tax Deductions for Construction Industry
As a general rule of thumb, work-related expenses are tax deductible if: they were paid by a you and were not reimbursed by...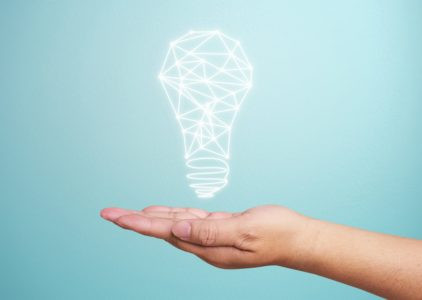 How to Get the Most Out of Your Accountant
A typical week goes something like this: A client walks into one of our offices, wanting to switch accountants as his previous...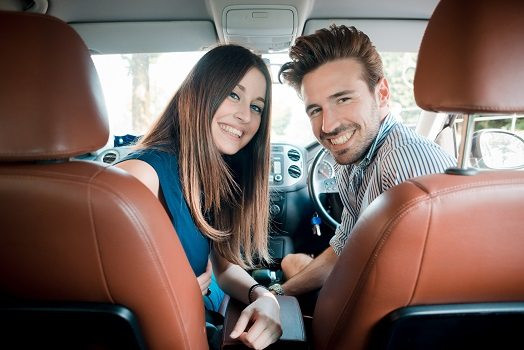 Tax Tips for Uber Drivers
Have you heard? ATO has written to more than 60,000 Uber and other ride-share drivers, advising them to register for GST....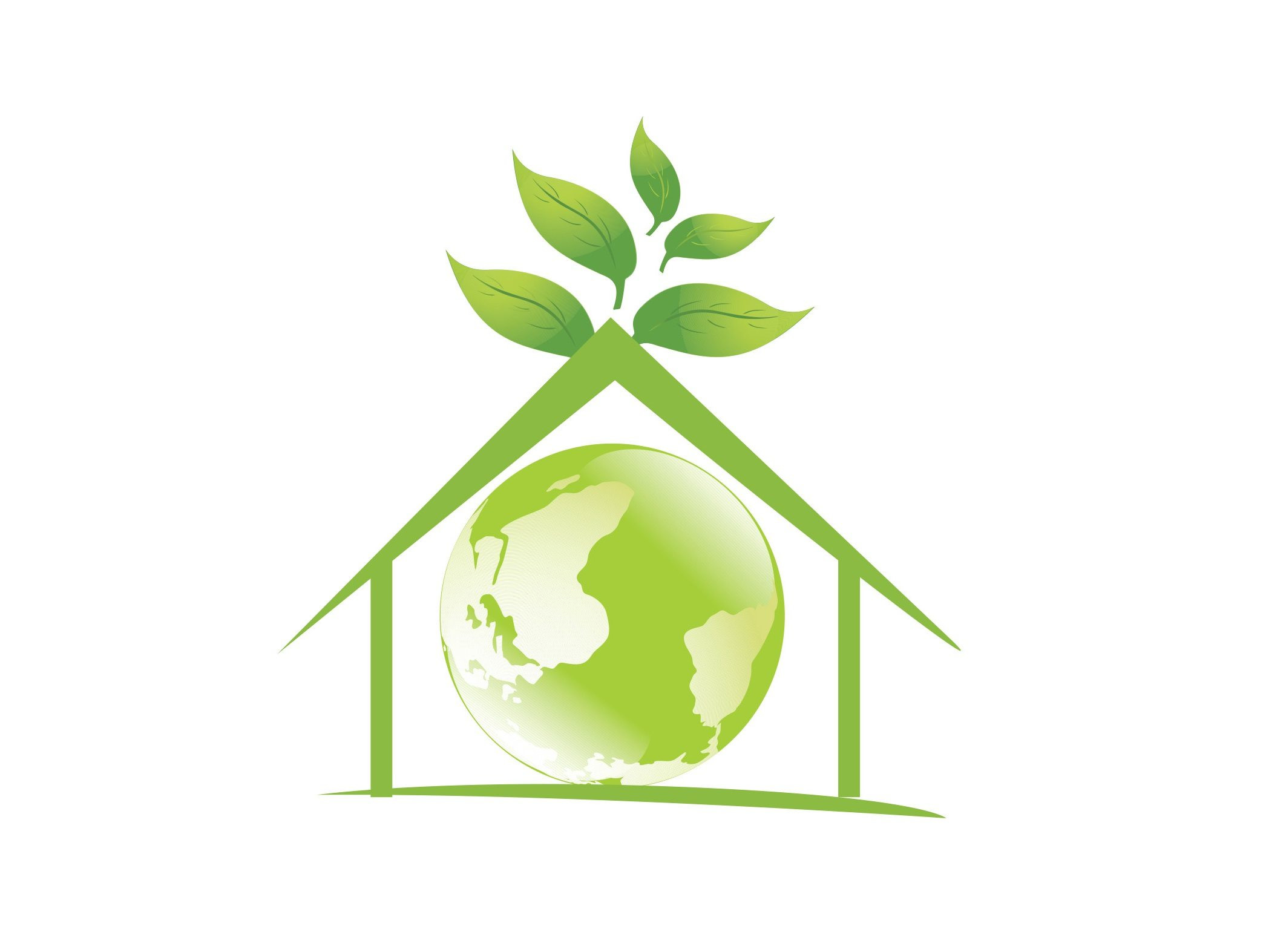 Tax Deductions for Property Investors
Just bought a new investment property or contemplating the purchase of an investment property, but are confused by the tax...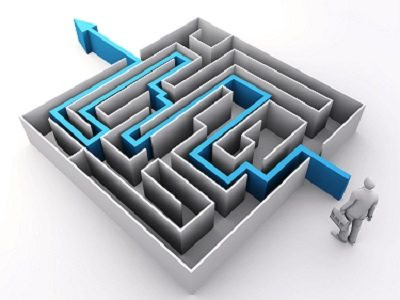 FY 2017 Year End Tax Tips for Businesses
With just 6 days to the end of the financial year, here are some tax tips for businesses. Trust Resolutions If you run your...
---