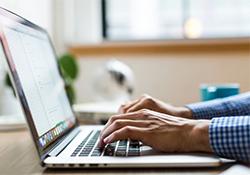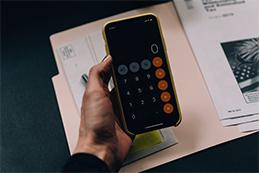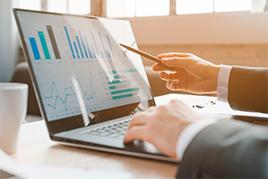 Bookkeeping services, including Payroll / BAS / Software setup
Your time is valuable and should be spent on what's important to you and your business, not monitoring day to day expenses and cash flow or processing debits and credits. Let us handle that for you.

What can we do for you?
Our bookkeeping services are just what you need for your business. Our bookkeepers are knowledgeable and friendly, so you can trust us to handle your accounts and records and to accompany you on your business journey. You can rely on us to:

Maintain reliable financial records in your accounting software
Manage the cash flow (revenue and expenses) for your business to ensure that you're on top of things
Monitor your accounts to see how your business is developing and how it can be grown
Look into your previous bookkeeping records and bring your books up to date

We can also streamline your business with automated bookkeeping software. Our preferred software is Xero. If you require software set-up services, we are more than happy to assist.
Enquire about our fixed monthly fee packages today!
Bookkeeping Services:
Accounts Payable & Accounts Receivable
Bank Reconciliations
Reports - Balance Sheet, Profit & Loss Statement
Inventory Management