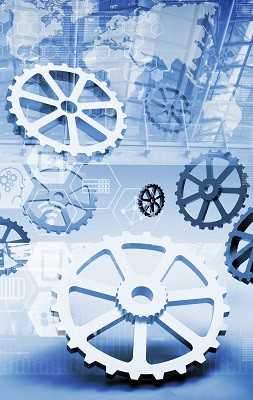 Have a great idea for a new business start-up?
Or just commenced your start-up business?
Here are some wise words to ponder over:
"I believe the number one killer of most small businesses is a lack of money. The second biggest would be a lack of basic knowledge about finances. Most start-ups are seriously underfinanced and most initial sales projections are significantly over-estimated. The initial costs for a start-up can be staggering. Sales growth and turnover will, almost without exception, be far slower than expected. If you are going into a new business, go in with your eyes wide open. It's no good once you're half way in to realise that you really can't afford it. Financially committed, with a half-setup or half-renovated business is no place to be.

Financial knowledge is essential. If you don't have any skills in that area, hire some! Understanding how you can have money in the bank and still not be making a profit makes all the difference to survival. This means taking it easy on the personal toys, capital expenditure and renovations in the first few years. A big, unexpected tax bill or bad debt could wipe you out, so make sure you keep an eye on the finances." - David Staughton
If you need assistance with forecasting, budgeting, cash flow management, bookkeeping, maintaining and understanding your financial records, contact us today. We can help you to make sense of the numbers and set up a plan to take control of your finances.