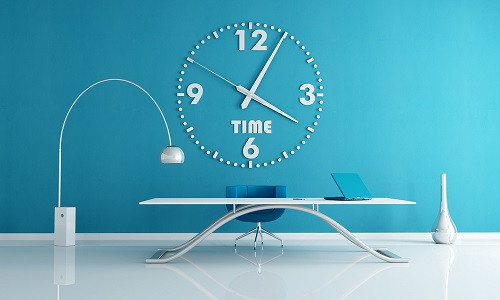 The way we get our annual payment summary is changing!
Unless you are living under a rock, employers have not issued 'Group Certificates' for years. They were replaced by 'Payment Summaries', which are in turn, now being replaced by 'Income Statements'.
Your year-to-date pay and super information is also available to you throughout the year in your ATO online services account accessed via myGov.
ATO advises that it important to wait until your employer finalises your income statement to make it 'tax ready' before you or your tax agent lodge your tax return. Most employers have until 31 July to check their employee's income statement and finalise it for the year.
When your income statement is tax ready, you'll receive a message to your myGov Inbox. Other information is usually pre-filled in your tax return by mid-August, such as information from private health insurers, banks, government agencies and so so. From then on, you or your registered tax agent can lodge your tax return using these pre-filled information.
If you need assistance with payroll, single touch payroll (STP) or anything else relating to bookkeeping and numbers, contact us today. We can help you to become conversant with STP and assist with liaising with your staff on their salary matters.