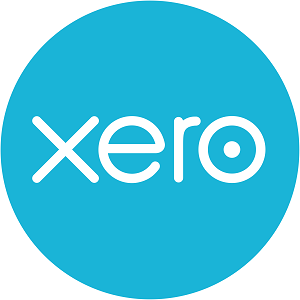 Xero was founded in a Wellington studio apartment by Rod Drury and his personal accountant when they felt that traditional desktop accounting software had become outdated and decided to create a modern cloud-based product. Xero's global headquarters are still located in Wellington. [Source: Wikipedia]
Xero has quickly become very popular for bookkeeping and accounting. It is ideal for small business owners who require something that is easy to use. Not only that, Xero has an extensive online library of training resources, videos and tutorials.
Having said all of the above, a newbie to Xero may find it daunting to set it up and use it initially. Here are 7 common mistakes our firm encounters when we are engaged to tidy up incomplete Xero set-up are:
Incorrect set up of chart of accounts.
Incorrect tax rates for various expense accounts eg. ASIC fees and bank fees are GST-free.
Not setting up bank feeds for all bank accounts. Paypal accounts are commonly forgotten.
Not using bank rules for repetitive transactions.
Errors in inventory set-up, eg. not tracking inventory.
Wrong selection of financial settings eg. 'accruals basis' instead of 'cash basis' for BAS.
Incomplete set up of employee details for Pay Runs
Fortiz Bookkeeping partners are certified Xero advisors who can assist you with set-up of Xero for your business and train you on how to use Xero. Contact us for assistance today.